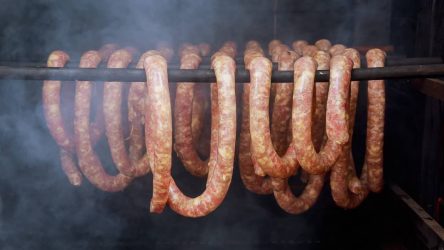 Even though I don't like to consider myself an expert on cooking-related matters, I have a passion for testing and trying new stuff whenever the ...
Food Facts

Cooking rice to perfection isn't the easiest, and rice cookers make cooking convenient, particularly for newbies. However, scratches on rice cookers ...
Tips & Tricks

Leftover teabags are very much common in most households, including mine. I know what you think in such situations; is it ok to drink expired tea ...
Food Facts
WE SUGGESTS WORLDS BEST PRODUCTS WHERE YOU CAN GET
Get in Touch, and let Us
Know how we can help