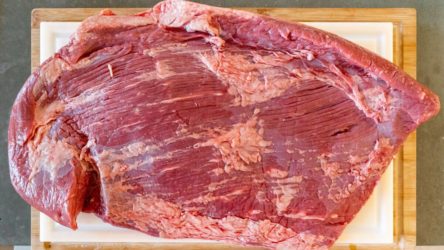 So, is brisket beef or pork? Well, brisket is traditionally made using beef. However, are all brisket beef all the time? The answer is no. Brisket ...
Food Facts

We all love our McDonald's burgers, and it's one of our favorite comfort foods as well. McDonald's burger is a simple fast-food with two buns ...
Food Facts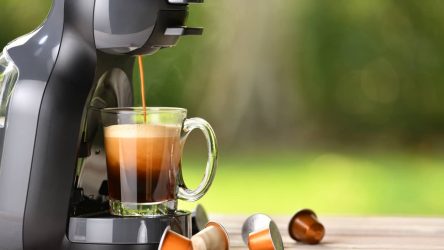 In this article, I will let you know why are some coffee makers so expensive. Let me guess; you are on the verge of buying a coffee machine and ...
Brewing & Juicing
WE SUGGESTS WORLDS BEST PRODUCTS WHERE YOU CAN GET
Get in Touch, and let Us
Know how we can help