So, let's talk about how to reheat chimichanga. First of all, I would like to know whether the name "chimichanga" excites you as it does to me. I hope you and me both on the same page. Although it is somewhat a bizarre name for food, you won't argue that it is one of the tastiest burritos you have ever relished. Anyway, if you have been searching for how to reheat a chimichanga, you, my friend, are at the right place. Let's do this.
What's In A Chimichanga?
Well, chimichangas are different from one to another in terms of the ingredients. Also, the food-crazy people around the world never take a backward step when it comes to trying new variations of a certain food, and it's the same with a chimichanga. Given it is a kind of burrito, you would understand that the stuff you put inside is more or less a personal opinion of the cook.
However, the ingredients of a usual chimichanga consist of veggies, avocado, chicken, and tomatoes. The serving part happens with sour cream and salsa. In addition, these burritos use a considerable amount of spices to blend some heat into them. As an example, the chimichanga you ate last time would have had chili powder, cumin, paprika, onions, pepper, and fried beans, as well as green onions.
Moreover, the olive oil is used to brush on top of chimichangas to get a glowing outlook, and if you intend to make some at your home, I would recommend you to try chimichangas that are relatively bigger; that is how I want my burritos to be!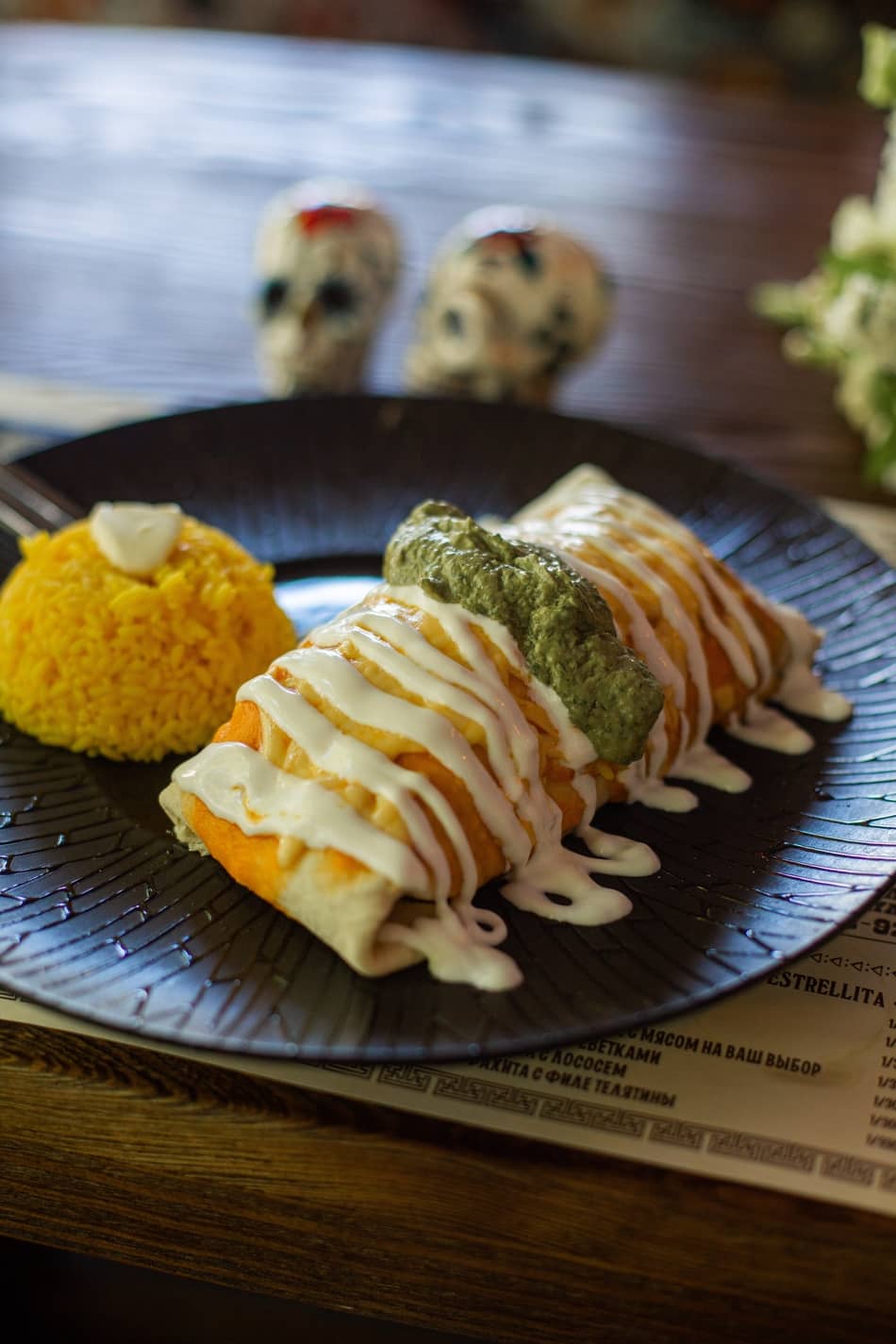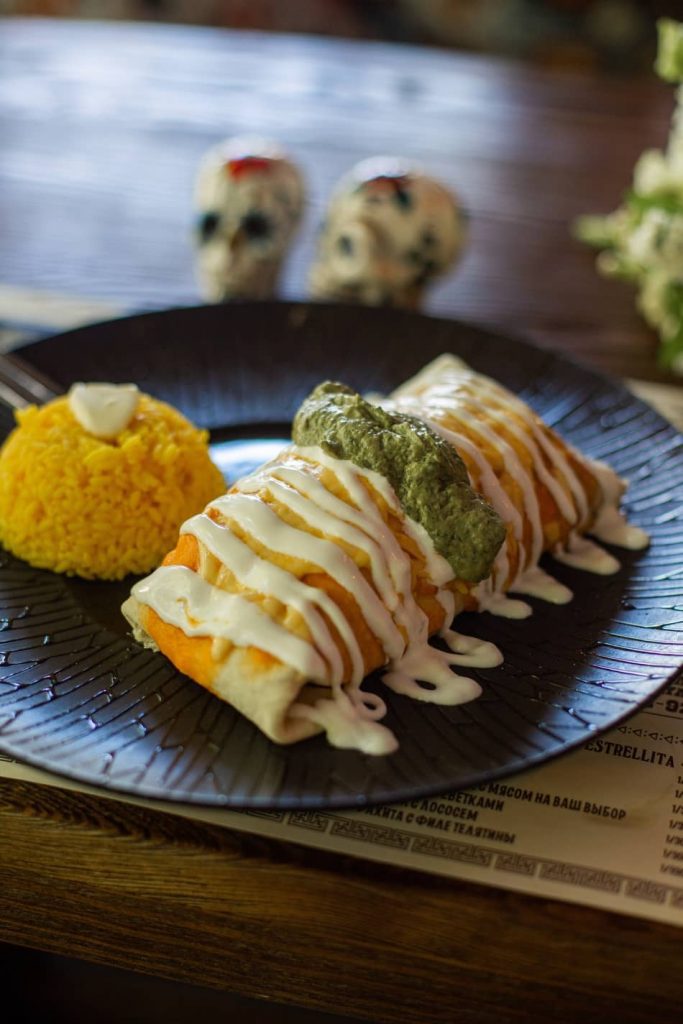 How to Reheat Chimichanga in Oven?
Once the chimichangas are well cooked and cooled, you should be able to store them in the fridge for future use by wrapping them in a plastic bag. Also, you can oven chimichangas as you would do with normal burritos. If you ask me the best way to reheat chimichanga, my answer would be to use the oven. Undoubtedly, it is the most convenient way. 
Of course, you can use your microwave for the task, but that comes with a significant drawback. When you reheat chimichangas in the microwave, more often than not, the tortilla has a tendency to become soggy, which is something that you need to avoid at all costs if you want to feel a similar bite as you had with a freshly cooked chimichanga.
If you still want to reheat chimichanga in the microwave, you can do it for sure. However, it does take a certain degree of effort. I will let you know about it later in the article but keep in mind, for that too you need an oven. 
Let me explain to you how to reheat leftover chimichanga in an oven. Just preheat your oven to 350°F and bake until the outside of the burrito is crisp and inside is warm enough to eat. Usually, it won't take more than ten minutes.
However, you have to be vigilant about it once it reaches five minutes mark as you don't want to end up with charred crust. Keep a close eye during the process; that is all it requires from your end when you reheat chimichanga in an oven.
How to Reheat Chimichanga in Air Fryer?
No, wait; still, you don't have to search for the best air fryer 2022 to reheat chimichanga in an air fryer. If you already have a regular air fryer at your home, it will be more than enough to accomplish the job. Similar to the oven method, using an air fryer also is another way to reheat chimichangas pretty much quickly. 
In addition, you can use the air fryer if you are making chimichangas at your home as well. Usually, the cooking process takes about 18 minutes in total. However, the reheating of chimichangas in an air fryer obviously doesn't take that much longer as it excludes the time that you consume during the initial cooking process. That said, make sure you don't work with higher temperature levels just because you want a crispy crust. 
The ideal temperature would be 320°F and the total reheating time is four minutes. As far as my experience goes, the reheated chimichangas in an air fryer are kind of below par compared to the oven method.
So, I would strongly recommend you try with your oven first and opt for an alternative if that fails to provide you with the results you want.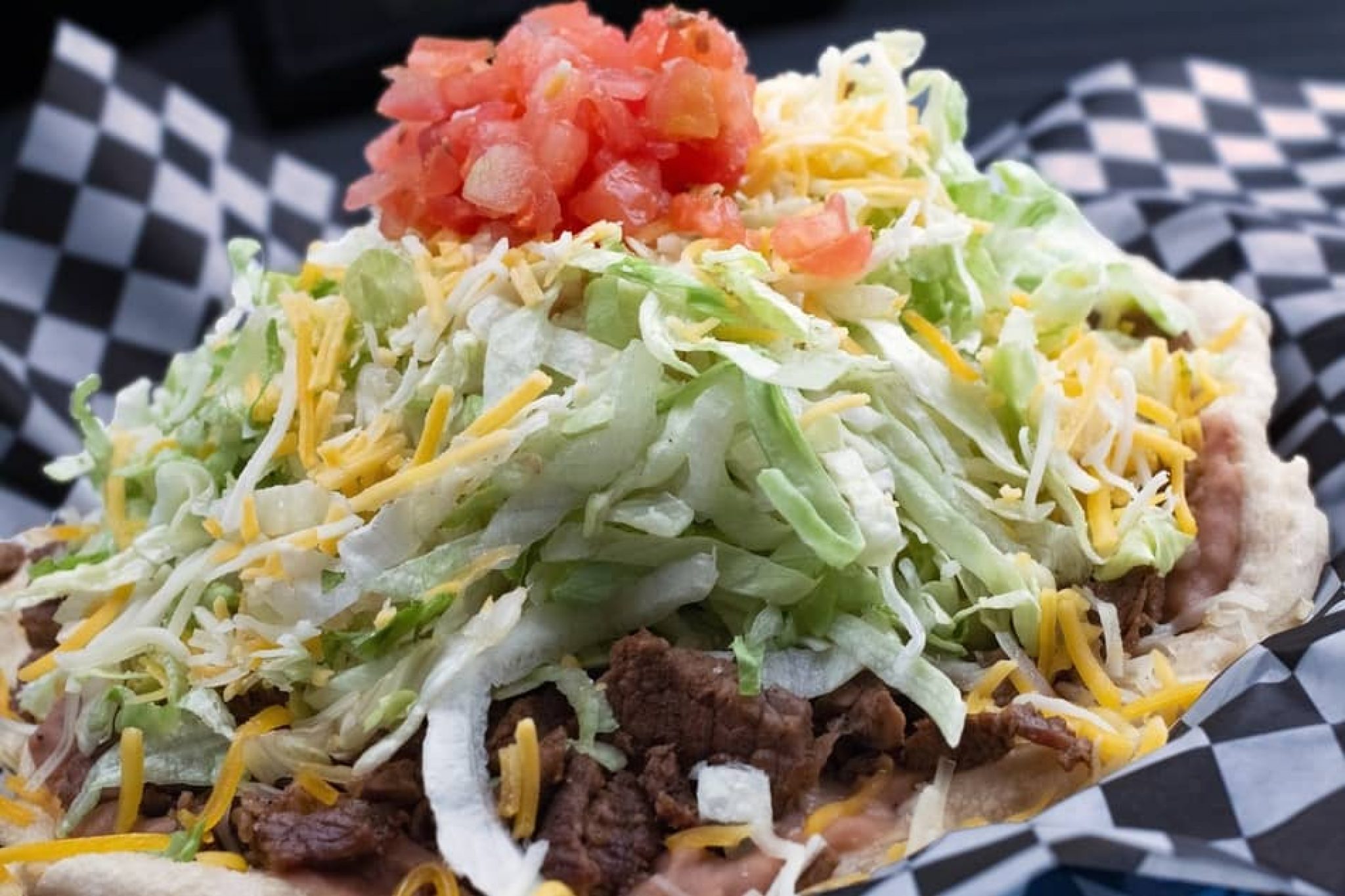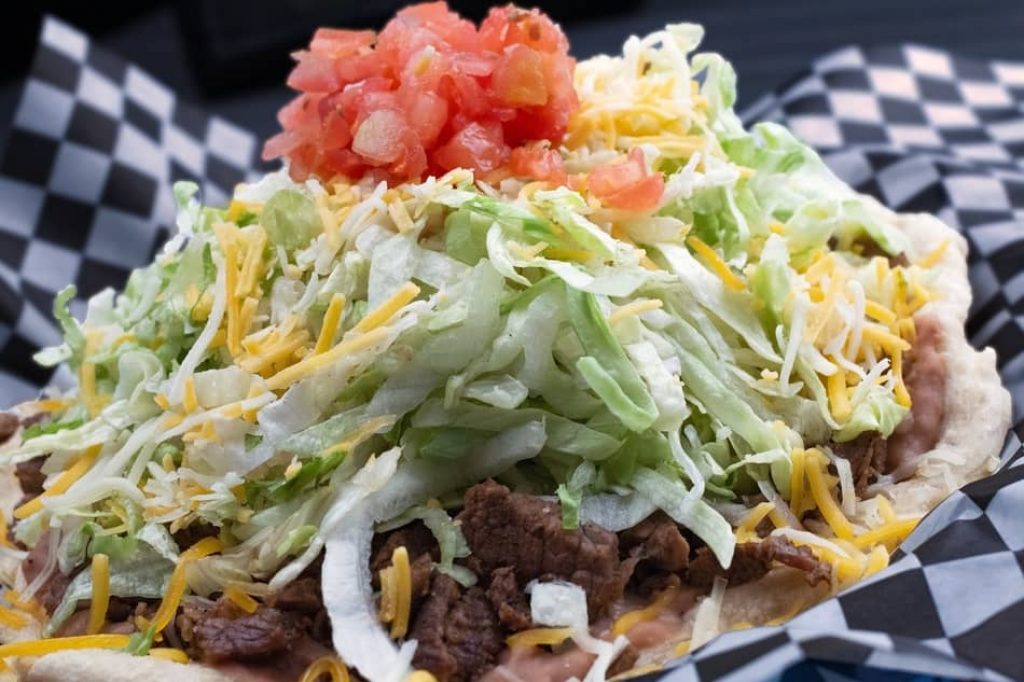 How to Reheat Chimichanga in a Microwave?
Alright. As I promised, this is how to reheat frozen chimichangas in the microwave. Do you remember me saying that this method often leads to soggy burritos? That is why you need to use an oven as well for this method. 
To start off, you have to microwave chimichangas for about one minute if they are frozen. For those who have kept them in the fridge, the microwaving time becomes much lesser, 30 seconds.
Then, you will have to adhere to the steps that I explained in the oven method, in which you are required to oven the chimichangas for about ten minutes. If possible, try to use a toaster oven, because these ovens will take less time to heat up. 
However, I want to emphasize to you that these times are estimated, and they can vary depending on the type of your appliances. So, please concentrate on the color of the crust. Once it reaches the golden brown state, turn off your machine. 
Conclusion
Chimichangas are one of my favorite burritos that I have ever tried, and I hope it's the same with you. When we love something, we tend to grab it more than the required amount, isn't it? Anyway, the point of this article is that you can reheat chimichangas in various ways. Using the oven is the most straightforward and best results-providing method. If that is not your cup of tea, you can try the air fryer or microwave as well. So, guys, let me know how do you heat chimichangas in the future?